Family Services and Education
Taiwan LGBT Family Rights Advocacy / Family Services and Education
The journey of gays becoming parents begins with understanding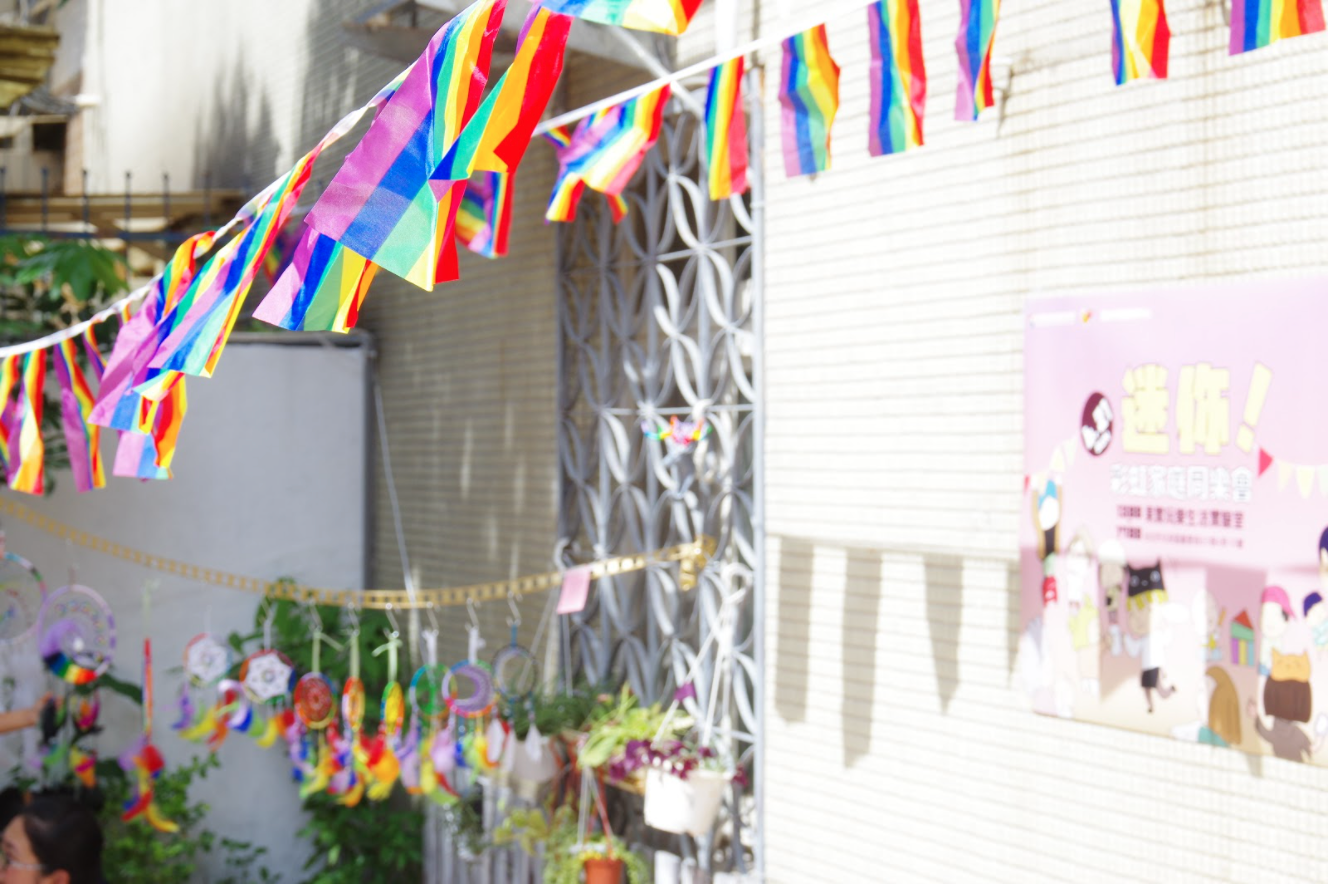 For easy categorization, we have organized families into three groups. First, LGBTQ couples with children from a previous relationship. Second, LGBTQ couples with biological children from artificial insemination. Third, LGBTQ couples with adopted children. The Taiwan LGBTQ Family Rights Advocacy offers an adoption community, as well as classes according to the needs of our LGBTQ families such as parenting classes, partner counseling, other educational needs, etc. We hope to strengthen ties between LGBTQ families and their communities. We also offer professional training and services for community leaders looking to engage with LGBTQ families and include them in their local communities. We hope to assist all those interested in engaging their communities to create positive and welcoming environments.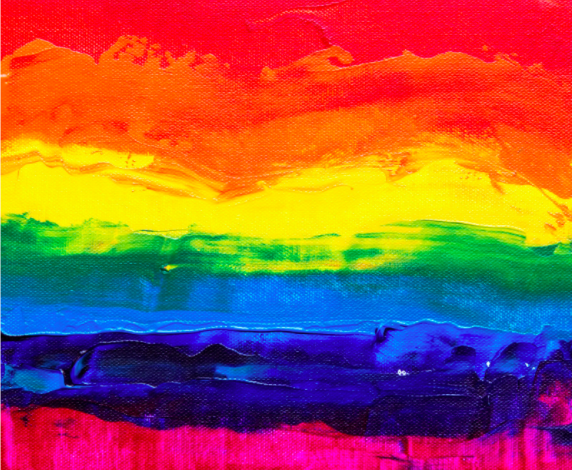 LGBTQ Second Parent Adoption Support Group
Spouses of same-sex marriages wishing to adopt their partner's child as a second-parent must be evaluated by a social worker and a judicial adoption officer. The Taiwan LGBTQ Family Rights Advocacy offers assistance with every part of the procedure.
 
More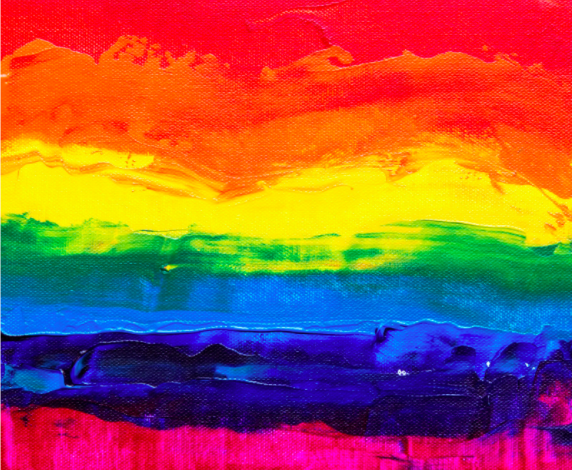 Teacher/Parent Conferences
We facilitate meetings between teachers and LGBTQ parents of children, so that parents and teachers can better understand the perspectives and challenges each face in the classroom and in family life.
More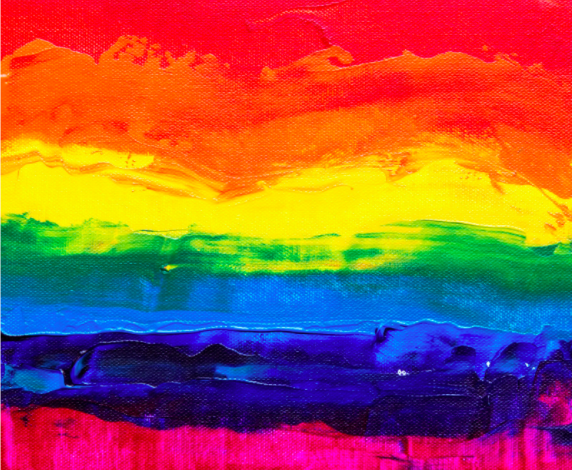 Family Events
The Taiwan LGBTQ Family Rights Advocacy organizes family events for parents and children. It is an opportunity for LGBTQ families to network and establish friendships between parents and children.
Activities