Donate
Taiwan LGBT Family Rights Advocacy / Donate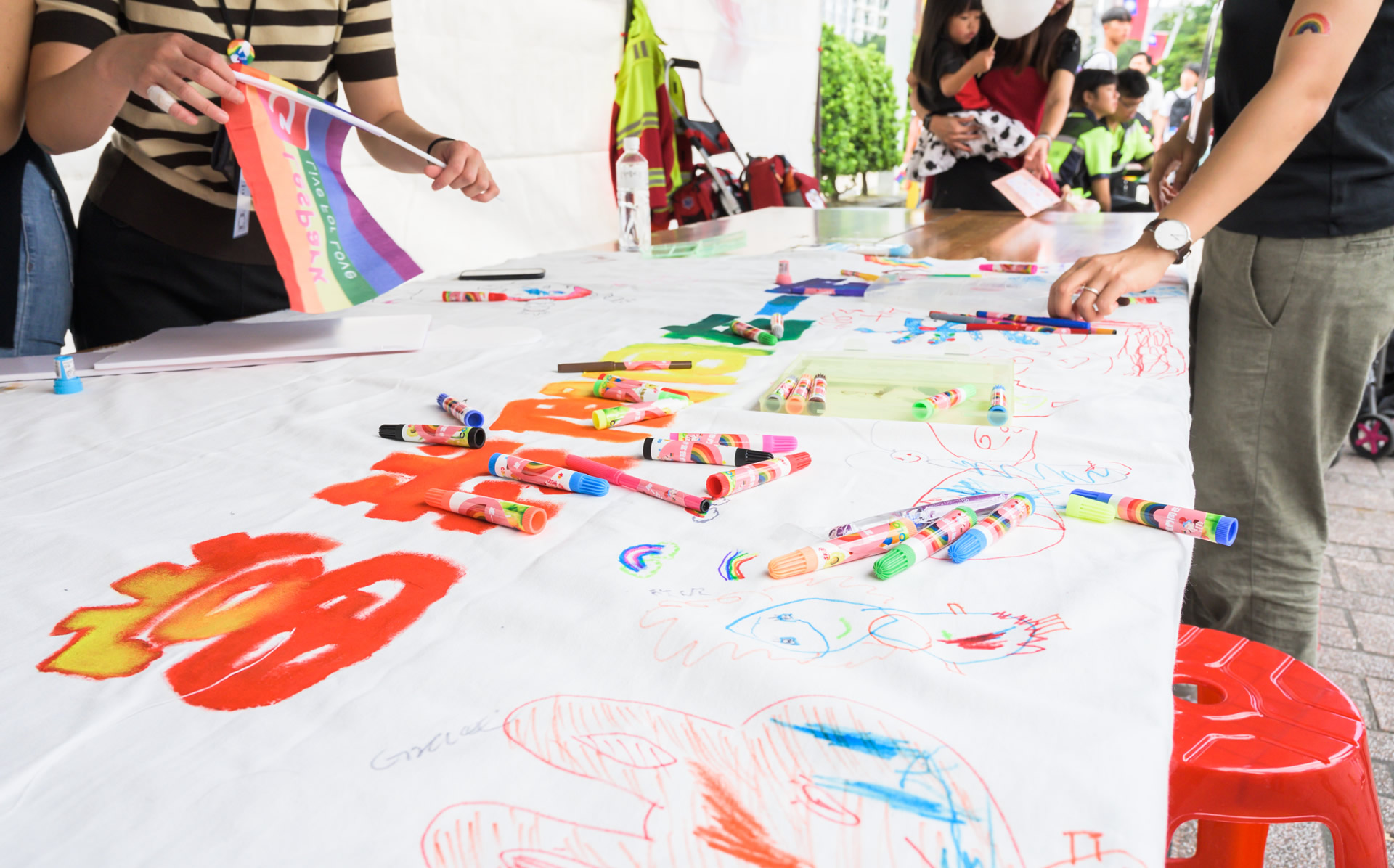 Donate and help the Taiwan LGBTQ Family Rights Advocacy, join us as a friend or an ally!!
With a monthly donation of 300 NTD you can join us as a "family friend". With your monthly support our staff can devote themselves to research, policy advocacy, organization in establishing social networks. Donations will ensure LGBTQ families receive the support they need and together we will continue to grow and add to the diversity of Taiwan's society.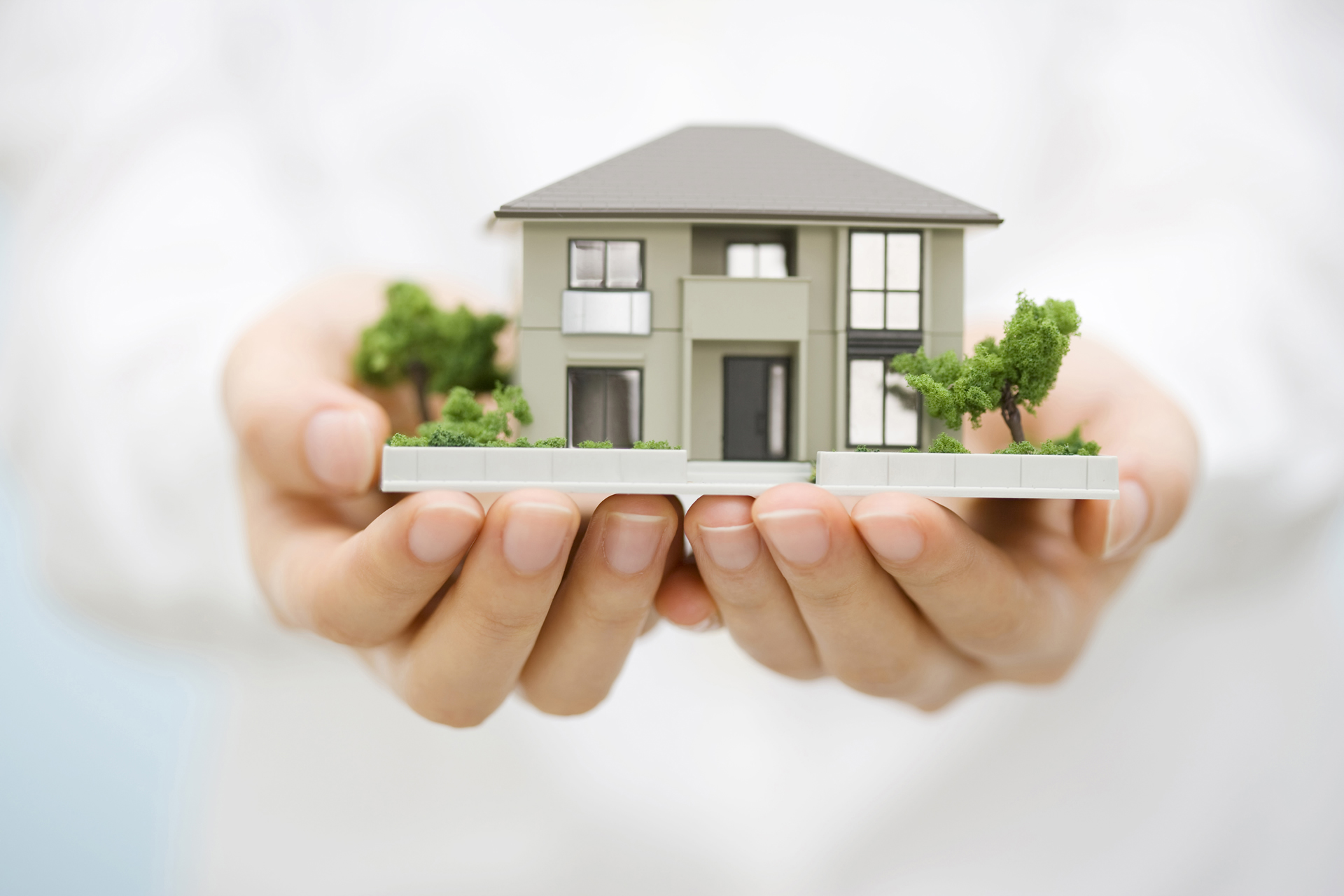 Every donation helps us help others!
The Taiwan LGBTQ Family Rights Advocacy has been established since 2005 and donations have helped us hire part-time and full-time staff, as well as organize community activities. Since 2017 we have been able to maintain full-time staff who have handled consultations and coordinated with various groups to promote marriage equality and protect LGBTQ family rights. Now that marriage equality in Taiwan has been achieved the real work can begin!
Donate